We're 1/4 done with 2018.
One fourth. Twenty-five percent. It's scaring me how fast this year is going by- Easter already happened (happy late Easter, by the way), spring has sprung, and here I am with my head still in January. 😉
For me personally, March has been the best month of this year so far. In this post I'm going to talk all about it, and about April too. Let's get started!
If you've been reading past recaps, then you might remember that 2018 hasn't been the greatest reading year for me. But…MARCH WAS WAY BETTER!
Since I was on spring break, and I went to the library and got a lot of books I was really excited about, I ended up reading 10 books this March. *cue all the confetti*
Here's what I read- also, I'm going to be doing a mini reviews post this month I say that as if I've actually written it and including nearly all of the books below in it, so you'll get to hear my thoughts on them all!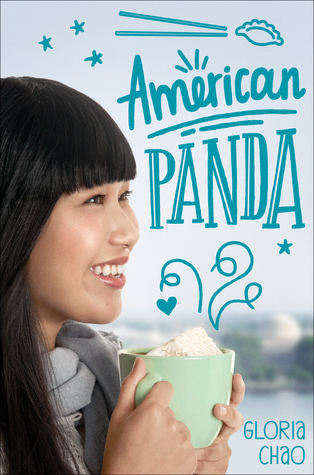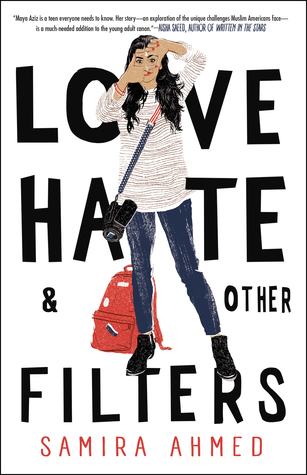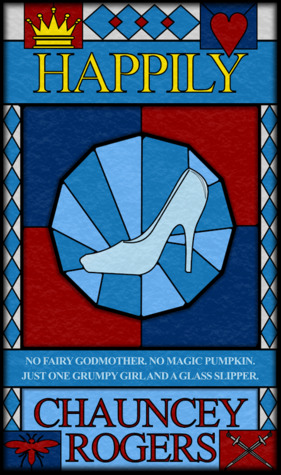 The only two books I got at the library and haven't read yet are Challenger Deep (which I'm currently reading) and A Court of Thorns and Roses (I haven't started that one yet). More on my thoughts on those later. 😉
My March Goals…How Did I Do?
Read 5 books ✅ I ended up reading twice that!
Go to the library ✅
Choose reading more ✅ I'd say yes…I could have watched a lot more Netflix
Read 3 books from my TBR ✅ Every book except one was on my TBR!!
Reading Goals for April:
Read 5 books (I have a lot going on this month, so I need to be realistic)
Read before bed more often
Go to the library
Read 1 book from my TBR
After having a successful reading month finally, I'm looking forward to April! I know I won't exceed my goals like I did this month, but I'm feeling a lot more motivated to at least try.
March was a good blogging month, too! February was just bland and uninspired for me, but I got back into the swing of things this month. 🙂
AND we reached 200 followers! Thank you so much everyone, it means a lot to me that so many people would want to read my blog. ❤️ Each and every follow, like, and comment makes my entire day!
I Posted…
And guess what? I am going to be adding a new feature to my monthly recap! Every month, I'll be shouting out a blog that I discovered that month or else I just think really deserves a shoutout. This month's blog is…
A Little Bit of Runion is the loveliest blog ever, run by the lovely Catharine! She posts about reading, writing, lifestyle, and more. She also just switched over to WordPress this March, so now is the perfect time to go check her blog out! 😉
This month, I kept track of some of my favorite posts of the month. *pats self on the back* Of course, I read millions dozens of wonderful posts, and I didn't remember to save the links for all of them. But here are a few posts around the blogosphere I specifically enjoyed!
And there were so many more I loved! If you read (or wrote) a particularly wonderful post this month, definitely link it in the comments and I'll check it out.
How Did I Do on My March Blogging Goals…
A post about writing. ✅
Stick to blogging schedule. ✅
Work on redesigning! ✅ I redesigned my blog this month!
Consider blog survey. ❌
Goals for April…
Make blog survey
Do mini reviews post
Some kind of lifestyle post
Stick to blogging schedule
For me, March was a pretty good month! Nothing too notable, but lovely nonetheless. 😉 A few highlights were:
SPRING BREAKKKK!
I had dance pictures, so it was fun to get in our costumes and everything!
See my family for Easter.
Just hang out with people and strengthen friendships over the course of the month.
April is going to be a crazy month for me! School is always a little insane at this time of year, and then I also have my dance recital at the end of the month (four of them…). But I'm so excited for all it holds!
And that concludes this lengthy wrap-up. 😉 Thank you all for reading it! I can't wait to see everything April has going for it.
How was your month? Tell me about it! What are you currently reading, and how was your Easter? Let's chat in the comments!
Photo by Anthony DELANOIX on Unsplash >> Credits for the image I used in my featured image!