Someone please help me slow down time.
I'm at such a loss for how this year is over halfway over, and I can't believe that summer is coming to a close (at least for me) this month. Wasn't it just May? But, July was a great month and I can't wait to talk about it in today's post! 🙂
It was almost like I was back in my glory days of 2016 (when I actually had time to read), because I actually read books! And…watched a lot of Netflix…and read a lot of blog posts…and wrote a lot of posts…but mostly, I read books!
Today I'm going to be summing up my month, talking about what I read and did and also talking about my goals for August. Let's get into it!
I'm still in shock over the fact that I actually read books.
I'm not behind on my Goodreads challenge anymore (though we all know that's not going to last long) and I read a lot of books that I'd highly recommend to you all. 🙂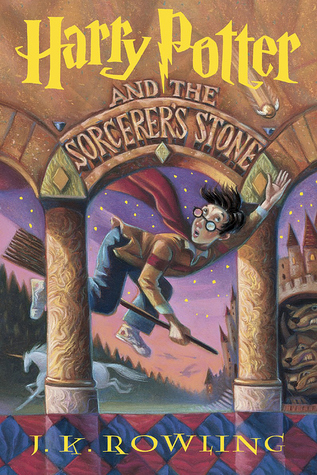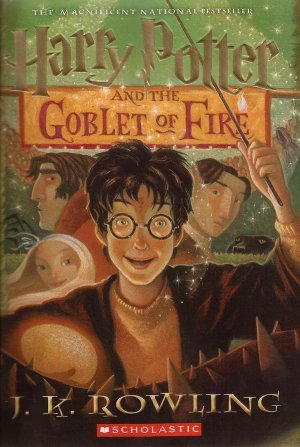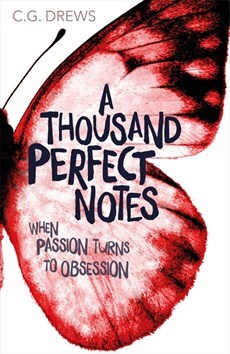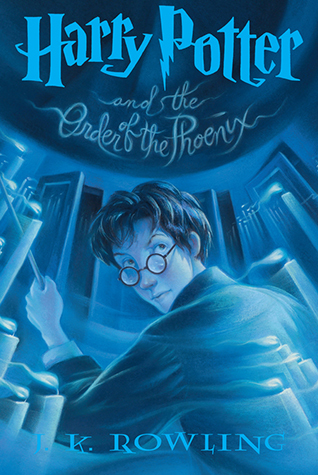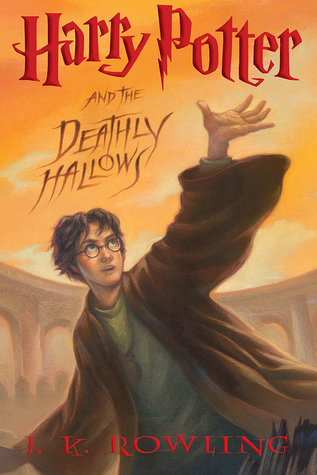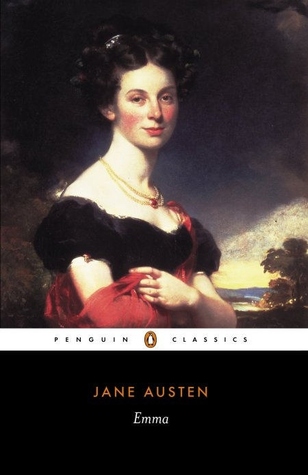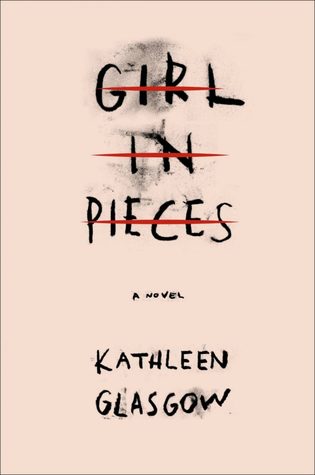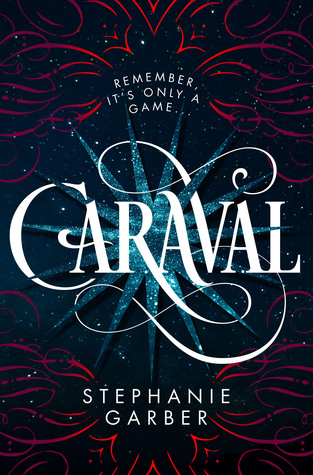 I'm hoping to talk about a lot of these books on my blog in August! I want to do a mini reviews book with the books from my library haul and some of the other contemporaries I read this month. There were a lot.
I also did a whole Harry Potter reread this month?! It was so amazing to get back into the wizarding world. I want to do a post talking a little about my reread and how some of my opinions of Harry Potter have changed, so let me know if you'd be interested in that!
I'm currently reading Hold Still, with plans to read The Raven Cycle series next.

How I Did On My July Goals:
Read 15 books ✅ I THINK I'M DREAMING BECAUSE THAT IS A CHECK MARK I SEE
Go to the library ✅ I went multiple times, due to reading so much
Read 3 books from summer TBR ❌ two. almost there.
Try something new ✅ I read fantasy. and I think that's different enough to count!
My August Goals:
Read 10 books (I'll be starting back at school, but have the first half of the month still)
Go to the library
Read something from my summer TBR
Start doing reviews on Goodreads (I've never done this, but I should)
Look into Netgalley
There were quite a few blog happenings this July. 😉
First off, I changed around a few things on my design again! I think I've finally landed on one that I really love and feel like I want to keep around for a while. Also, shoutout to my sister for taking new profile pictures for me. XD You know you've got a good sister when she takes pictures of you holding books over your face in the backyard.
I tried to be really active and stick tightly to my schedule this month, since it's my first (and only) entire full month of summer vacation. And I succeeded?? That resulted in me posting a lot this month, which I really loved and just made me feel happy.
What I Posted:

A quick posting update! I'm going back to school about halfway through August, so my summer blogging schedule will be ending halfway through the month.
For the first part of the month, I'll keep posting on Monday and Thursday, but in the second half I'll go back to just posting on Monday. Maybe someday I'll be able to balance school, dance, and blogging twice a week, but sadly now is not that time. "AND I ASK MYSELF WHAT WOULD YOU DO IF YOU HAD MORE TIMEEEEE…" -Eliza Hamilton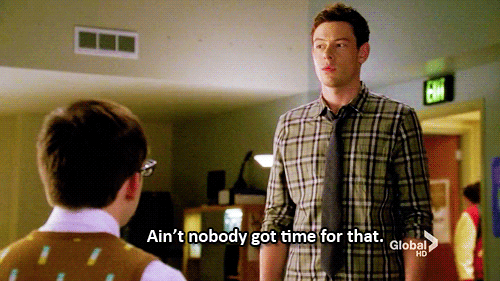 Posts I Loved Around the Blogosphere:
There were of course SO many other great posts I read! I need to start keeping better track next month…

How I Did On My July Goals:
Stick to summer blogging schedule ✅
Plan posts ahead of time ✅ can this be?!
Collab(s) ✅ I did two collabs this month, and I have plans for more soon!
Special review ✅ this was the review of Audrey's book!
Post about blogging ✅ this was accomplished with the help of Anna!
Mini reviews post ✅
Work on improving featured images ❌ I didn't. oops.
Blog hop more! (discover new blogs) ✅ I discovered a lot of fun new blogs!

My August Goals:
Mini reviews post (for the library haul I did this month)
Harry Potter post
Collabs that I've been planning (!!)
A very special surprise that shall not be named yet 😉
2nd blog birthday celebration post
Stick to schedule
Stay caught up with reading other blogs

I can only hope that August is half the blogging month July was! I have some exciting things planned, and I can't wait to see how they go. *cheers* *evil cackle*
July was my only entire, full, 100% month of vacation. I would say that it actually didn't fly by as fast as I thought it was going to! A few notable things happened-
I saw my favorite band in concert, and even though they were only the warm-up act because they're not too famous yet and we didn't have VIP tickets, it was still amazing and I love them dearly.
I FINISHED GLEE. If you have seen Glee, please scream about it with me in the comments. I have so much to scream about.
Yesterday was Harry Potter's birthday! And I can't believe this made my list, but it's pretty cool, and we all know my obsession with Harry Potter.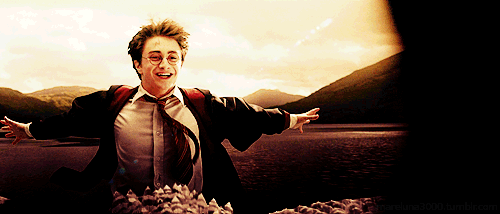 Just hanging out with friends was so much fun! I did a lot of that this month and also Netflix watching and reading. And that's about all.
Next month, I start back at school (which I'm actually okay with? minus the homework part) and also start back at dance (which I'm more than okay with) and I have the first half of August for vacation still. *deep breath* Hopefully it will be a good month!

There ya go, my July in a very large nutshell. 🙂
I hope you all had amazing months, and that August treats you well, too! Whether it's still summer for you, or if it's winter where you live, I hope it's a good one.
How was your month? What was the best book you read? Are you going back to school soon, too? I'd love to chat with you in the comments.
Photo by Alysa Bajenaru on Unsplash >> Credits for the photo I used in my featured image, thank you to the photographer!